+45 6011 6044
| | | |
| --- | --- | --- |
| Monday | 10:00- | 17:30 |
| Tuesday | 10:00- | 17:30 |
| Wednsday | 10:00- | 17:30 |
| Thursday | 10:00- | 17:30 |
| Friday | 10:00- | 18:00 |
| Saturday | 08:00- | 16:00 |
| Sunday | 08:00- | 14:00 |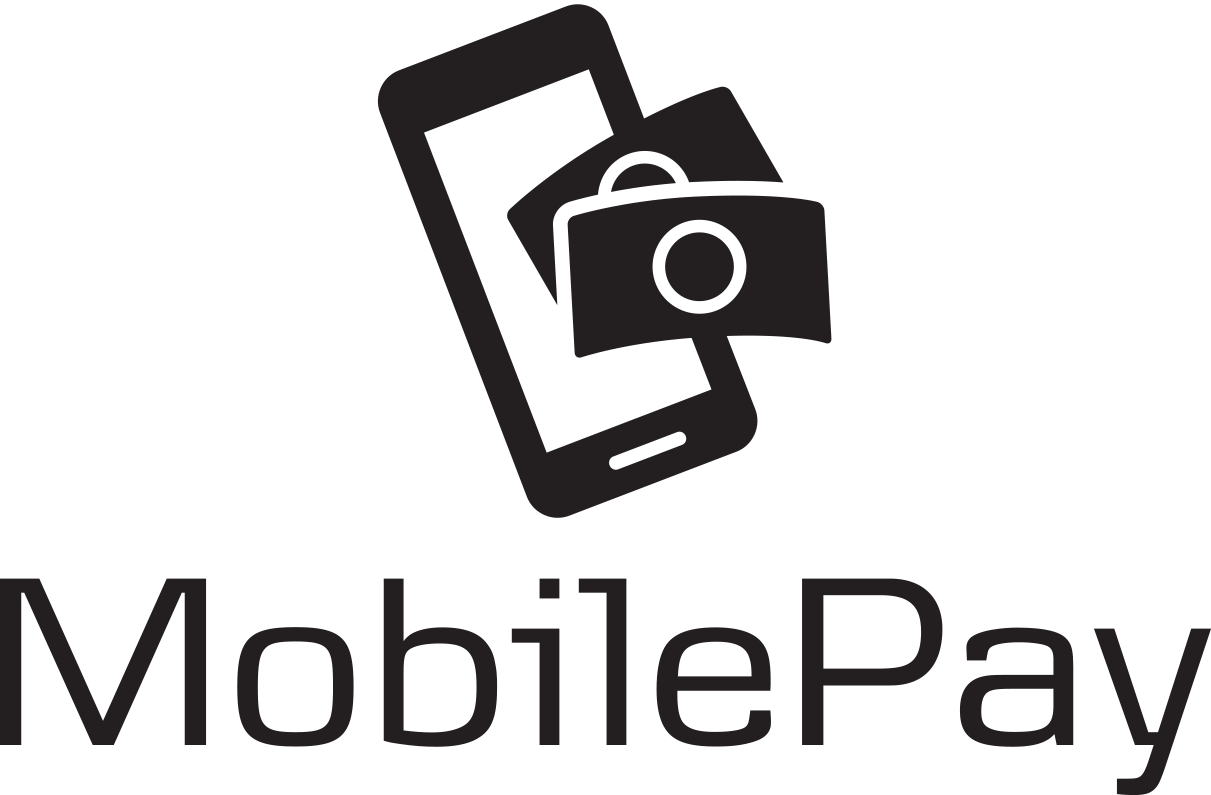 "Der var god service ved såvel ankomst/afrejse. Fortrinelig morgenbord."

Jens fra Danmark
8,33 ud af 10 på danhostel.dk


"Staff at reception was extremely helpful and took time to show me to my room. Also at breakfast: the lady was so nice and friendly! The environment is very peaceful and I slept very well. The breakfast itself was a delight, with the hot rolls. The room was very clean. The standard is certainly better compared to hotels in the city: I heard colleagues complain about noisy vicinities. And also a nice surprise, I was not the only senior! Well done!"

Annemie - 97 % på hihostels
Rooms

We have 35 rooms all with their own toilet and bath. All rooms have space for 4 adults, and in 10 of our rooms there are spaces for 5 persons for families with children.
In addition to the hostel we have a cabin island with 30 cabins. Every cabin has sleeping accommodation for 6 persons, and families with children can sleep up to 7 persons in each cabin. To the cabins a common building with toilet and bath is available.
Both the rooms and cabins are provided with duvet, pillows, a table, chairs and room for luggage.
All the rooms and cabins have their own entrance, so after you get the key you'll have access to the rooms and cabins day and night.
We are renting all rooms as 1-, 2-, 3-, or 4-beds room, where you pay for the number of persons staying in the room. Children under the age of 2 can stay for "free", they are not included when paying.
During peak season there is an opportunity to stay in a dorm, where you book a bed in a room or cabin together with others. It is however cheaper to find other travel mates in advance and book a room for more people.

I højsæsonen er der mulighed for at leje sig ind i et dorm, hvor man lejer en seng i et værelse eller en hytte sammen med andre. Det vil dog altid være billigere at finde et par rejse kammerater på forhånd og bestille et værelse til flere personer.