+45 6011 6044
| | | |
| --- | --- | --- |
| Monday | 10:00- | 17:30 |
| Tuesday | 10:00- | 17:30 |
| Wednsday | 10:00- | 17:30 |
| Thursday | 10:00- | 17:30 |
| Friday | 10:00- | 18:00 |
| Saturday | 08:00- | 16:00 |
| Sunday | 08:00- | 14:00 |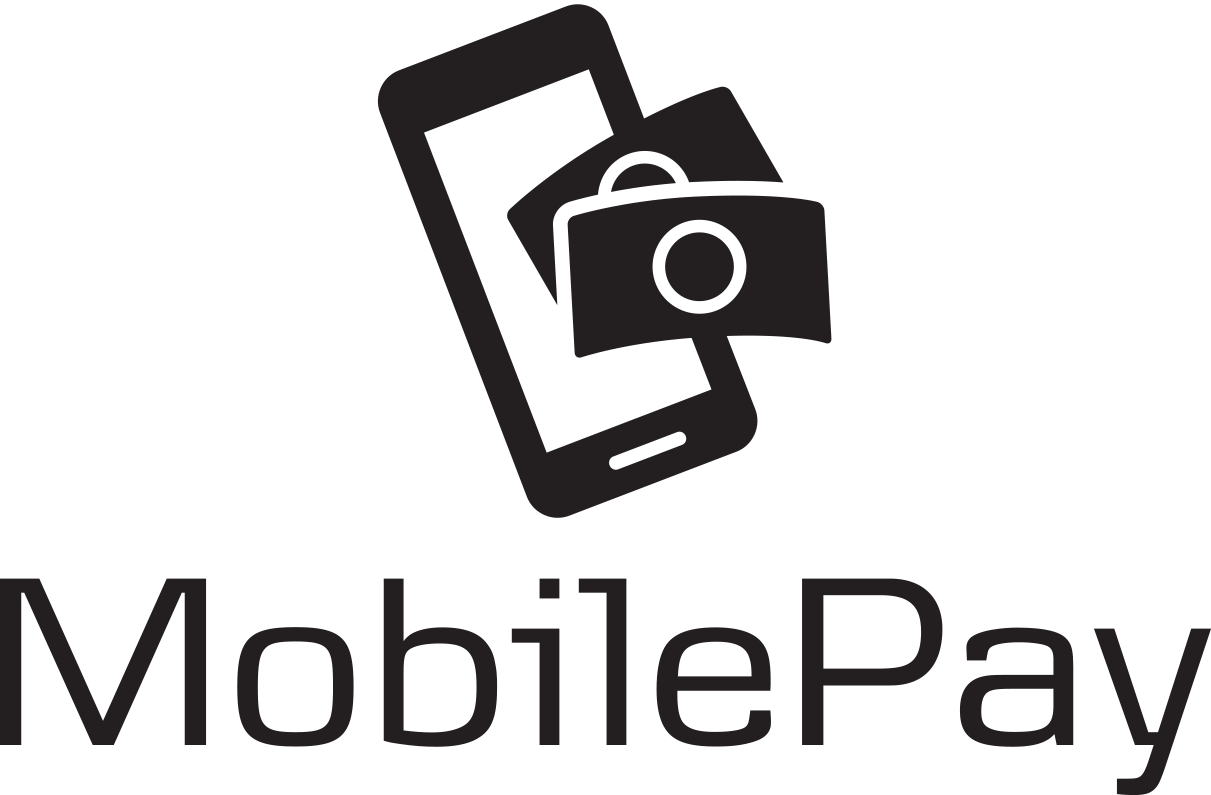 "Der var god service ved såvel ankomst/afrejse. Fortrinelig morgenbord."

Jens fra Danmark
8,33 ud af 10 på danhostel.dk


"Staff at reception was extremely helpful and took time to show me to my room. Also at breakfast: the lady was so nice and friendly! The environment is very peaceful and I slept very well. The breakfast itself was a delight, with the hot rolls. The room was very clean. The standard is certainly better compared to hotels in the city: I heard colleagues complain about noisy vicinities. And also a nice surprise, I was not the only senior! Well done!"

Annemie - 97 % på hihostels
Associations
Associations, clubs and unions etc. are always welcome at BBBB in Aalborg

Our facilities are eminently suitable for seminars, gatherings, events or probably most things your group can think of doing. We have a variety of rooms for your use and outdoor areas. Our kitchen can prepare either a tasty buffet or a feast (at competitive prices) depending upon your preferances and needs.

Between cabins and rooms at the hostel we can accomodate groups in excess of 200 people if necessary.

For prices and further information please mail your inquiry to BB@BBBB.dk eller call the hostel directly.